Online education for all grades
Studyladder has been helping students succeed since 2009. We are used by teachers in schools all around the world.
Differentiated learning
Teachers have a wide range of learning abilities within classrooms. Our complete learning programs and teaching resources give teachers the power to create individual learning programs for their students.
Assessment and reporting.
Activities in multiple subjects are mapped to the curriculum to perfectly complement your classroom teaching program. We provide you with a range of resources and tools to assist with assessment and reporting.
Key benefits
Curriculum aligned material
Multiple subject areas
Can be used on all devices
Individual and group task setting
Huge range of support materials
Tracks student progress
Powerful reporting tools
Highly motivating for student success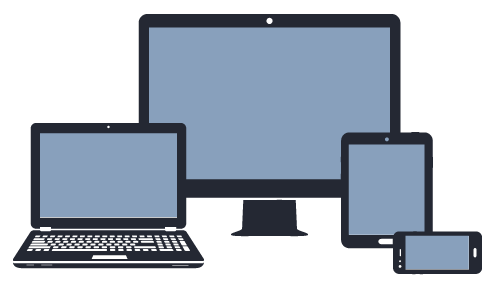 Sign Up Now
How does a school account work?
Teachers can register their students for free class use and limited homework access to Studyladder activities. Here's how:
Create a teacher account.
Create a class list to receive individual student passwords.
Set tasks for individual students, groups of students or an entire class.
Works On All Devices
Set Individual Programs
Send Support Messages
Detailed Reports
Cross Curriculum Resources
Printable Resources
Studyladder helps children achieve better educational outcomes, all while having fun.
Teacher portal to manage your child's learning
Learning programs for all abilities
Detailed progress reports
Engaging activities
Motivating student rewards program
Range of teaching resources
Studyladder helps build a love of learning that keeps them coming back for more!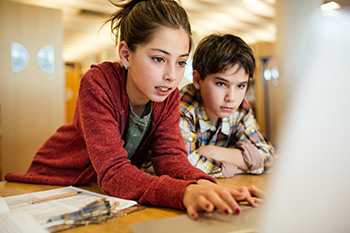 Sign Up Now