About Us
Helping students succeed since 2009
Started by teachers
Studyladder began with two Australian teachers who recognised that computer technology was a highly motivational tool that could be used to enhance learning abilities in their classrooms. Their desire to help children of all abilities succeed by providing affordable, quality educational resources, has remained the cornerstone of our company's mission.
Since we began in 2009 we have grown, building a large presence in Australia, New Zealand, USA, Canada and Great Britain. Studyladder is now being used by students, parents and teachers in over 120 countries worldwide.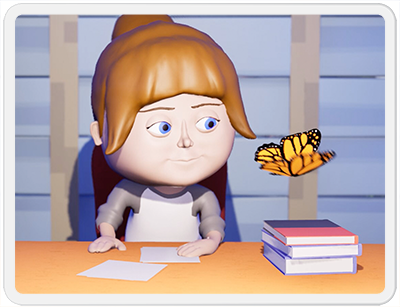 Our passion for education is a driving force that inspires us to explore new technologies and new methods of providing the best educational tools we can, to ensure that children all over the world love learning and are motivated to reach their potential.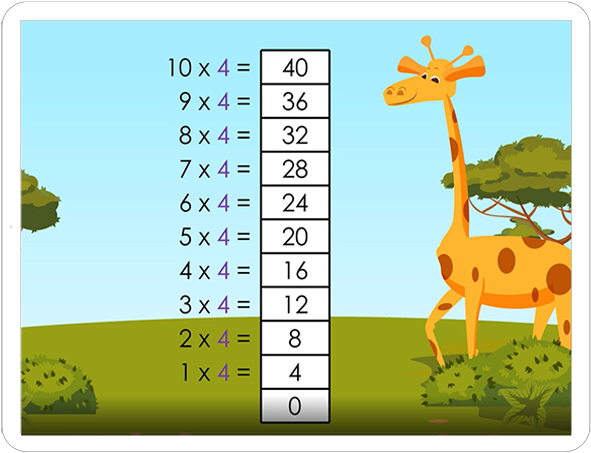 Why choose Studyladder?
Studyladder offers a sequential learning program that includes videos, interactive activities, worksheets and assessments for reporting to teachers and to parents. All part of a complete learning program.
We cater for all learning needs from kindergarten to the end of primary school.
Most importantly children like using Studyladder. They receive instant feedback on what they need to learn, rewards and certificates for achievement, while parents and teachers receive information on progress.
Studyladder gives you everything you need to ensure that your children enjoy learning...