Online education at its best
Mathematics, English, Science and more! A comprehensive program of online educational activities for K-6 students, mapped to the curriculum.
Studyladder has thousands of engaging learning resources for children; including games, video tutorials and printable activity sheets.
Access to thousands of tutorials & practical lessons
Unlike many other online tools, Studyladder covers a wide range of subjects including Mathematics, English, Science and project activities. Check out our learning resources and subjects to see what we have to offer.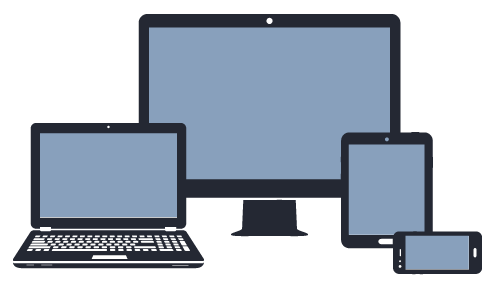 Get Started Now
Subjects we specialise in
From foundation to the end of primary school
We cater to your child from the first year of school up to their final primary years. A strong foundation in learning creates better educational outcomes in high school and beyond.
Why parents and teachers love Studyladder:
"Thank you so much for this website & the reports. My daughter loves going on 'the program' & she has told me her teacher is very impressed with her improvement. It is quite frankly the best money I have ever spent on my child. I really cannot thank you enough for providing this, it really is brilliant. Thank you from a very very happy parent."
"You guys are fantastic. I definitely find myself taking for granted all the awesome online and printable resources available for both individual student and whole class use. Just a quick message to say it is much appreciated, and I'm sure there any lots of different teachers around the country who feel the same."