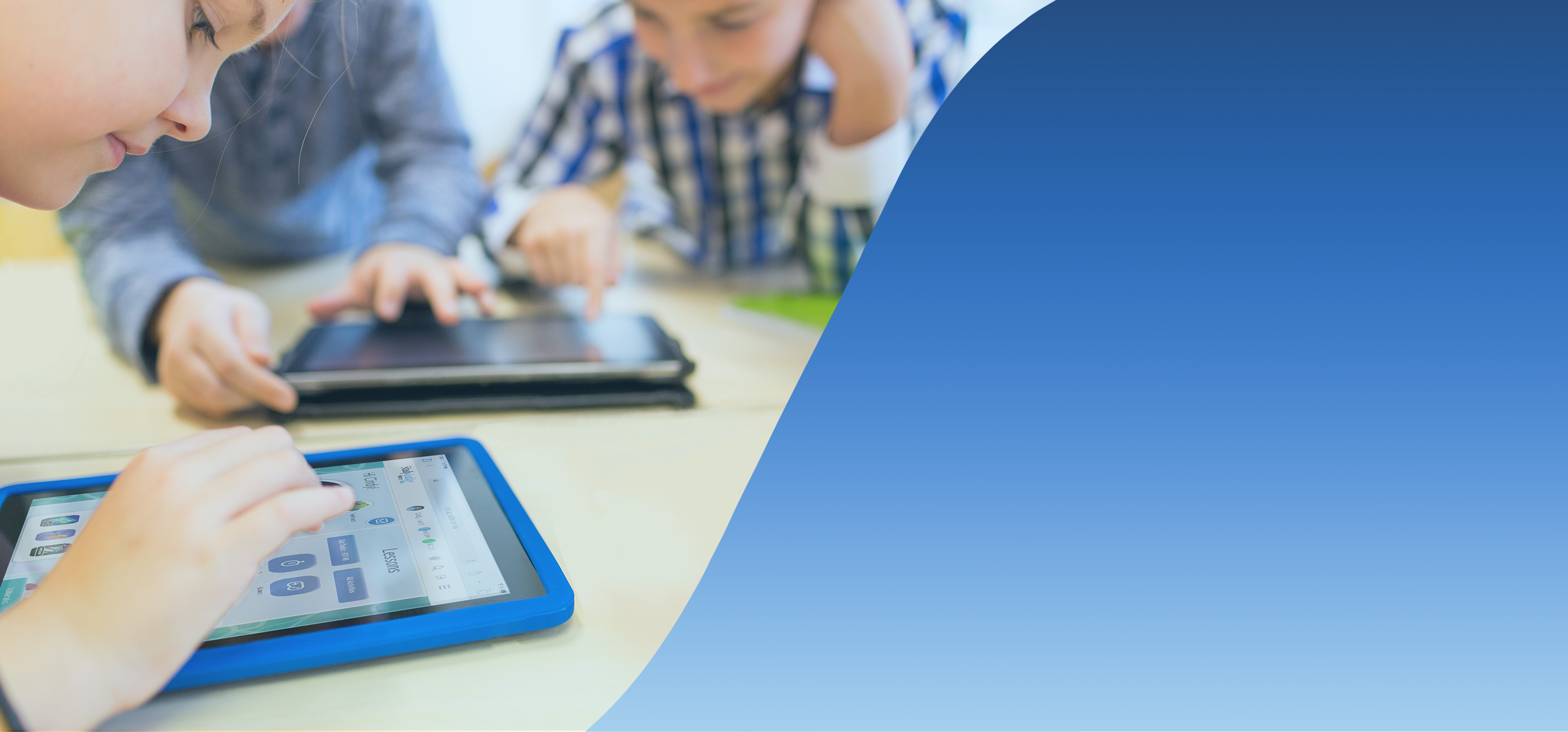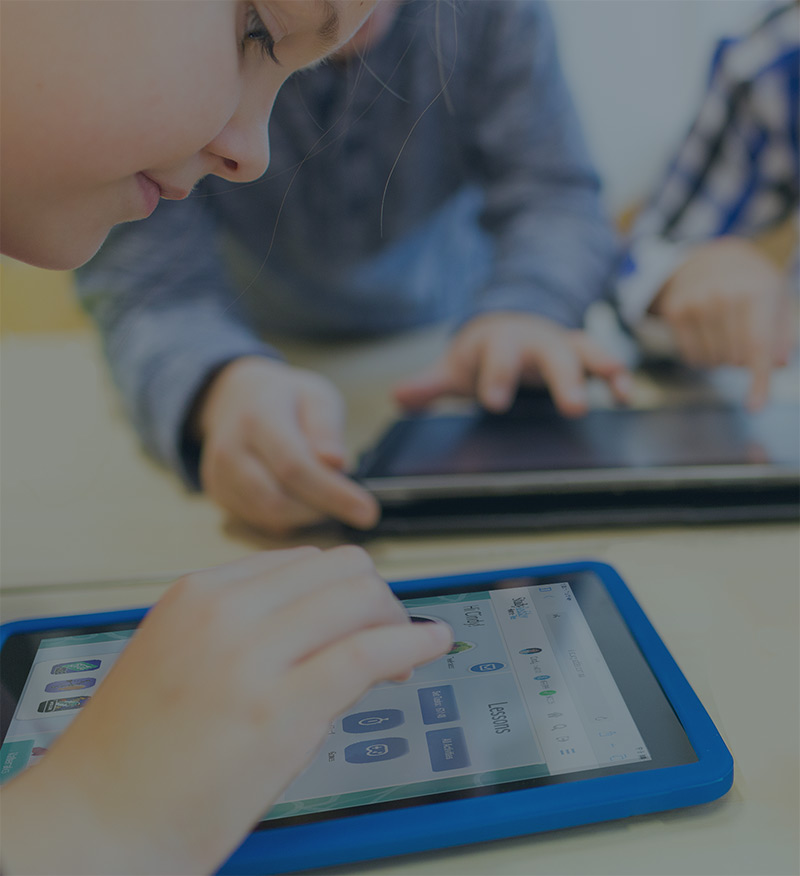 Helping Students

reach their full potential
English, Mathematics and Science
all in one easy-to-use platform
Comprehensive K-6 online program that
inspires learning, builds confidence
and achieves results
Kids love learning with Studyladder
Studyladder's course materials are designed to give children the support they need to succeed. Our interactive activities and reward programs are fun to use, providing instant feedback to keep children on track with their education.
Key Features

Home
Plus
Includes Home Tutor and a 14 day money back guarantee
Unlimited access combined with a structured, curriculum-based home tutor style study program to support and encourage home learning.
Home Plus includes, video tutorials, interactive activities and printables - supported by Studyladder's exciting avatar, certificate, and reward system.
Subscribe Now
Watch intro video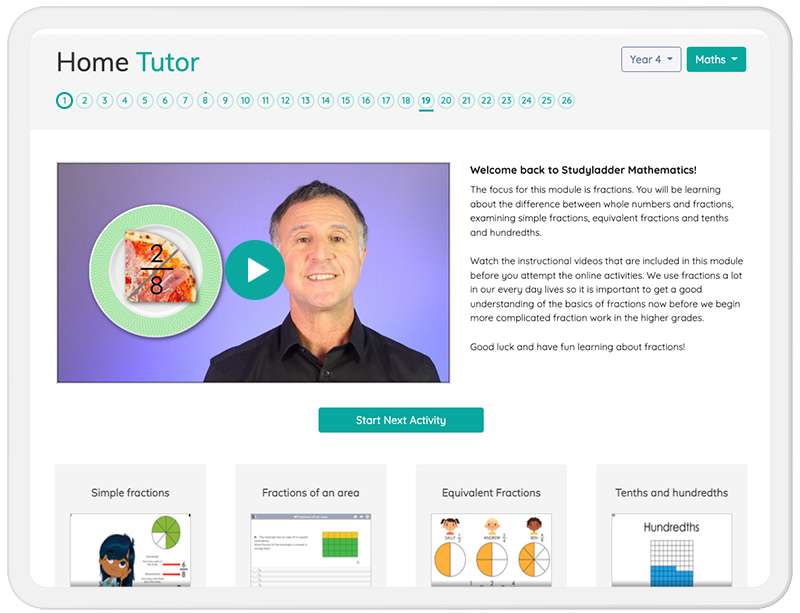 Anywhere, Any Time
Whether it's at school or home, during the term or catching up
during holidays - Studyladder is with you.

For Parents
Help your child reach their potential
Learning tailored to meet children's educational needs.
Mathematics, English and Science Literacy for all grades k-6
Kids love learning with course material designed to help children succeed.
Parent portal puts parent in control providing access to reports and tools to encourage learning.
Motivates students with exciting avatar, certificate, and reward systems.
Learn More
For School Teachers
Differentiated learning, Assessment and Reporting
Student progress and achievements.
Caters for the wide range of learning styles and abilities in your classroom.
Supports your teaching program with curriculum-based lessons and teaching tools.
Encourages and motivates students in your class with engaging lessons and games.
Learn More
Studyladder
World
Amazing Adventures
The key to success in education is motivation and engagement.
Students are encouraged to maximise their learning time allowing them to build their own avatars and take them on adventures.
*Studyladder World will be released in stages. Our new Avatars and Treehouse are now available with more coming soon.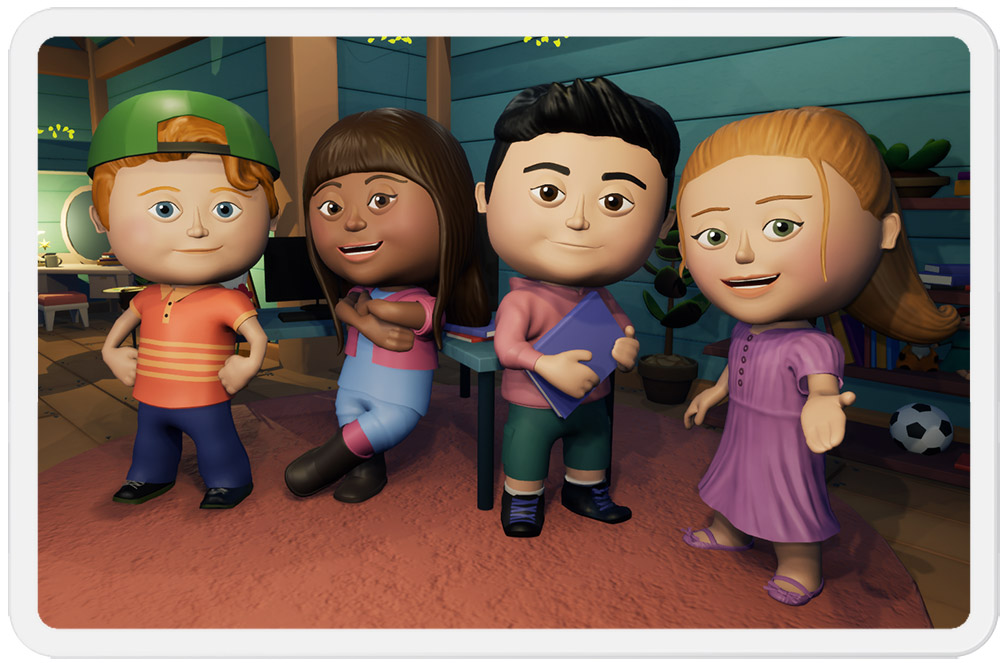 The Whole Family
Effective lifelong learning starts at home.
Studyladder encourages parents to engage and become active participants in their child's educational journey.
One Home Plus subscription is for the whole family. All the children in the family can benefit from Studyladder's learning programs.
Create Home Plus account for whole family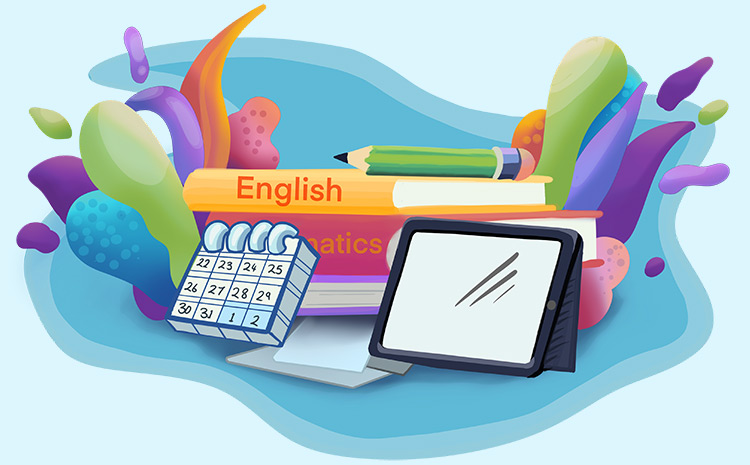 Why parents and teachers love Studyladder:
"Thank you so much for this website & the reports. My daughter loves going on 'the program' & she has told me her teacher is very impressed with her improvement. It is quite frankly the best money I have ever spent on my child. I really cannot thank you enough for providing this, it really is brilliant. Thank you from a very very happy parent."
"You guys are fantastic. I definitely find myself taking for granted all the awesome online and printable resources available for both individual student and whole class use. Just a quick message to say it is much appreciated, and I'm sure there any lots of different teachers around the country who feel the same."