More Features
Delivering outstanding results for students for over 10 years. Studyladder has constantly evolved and added new features.
For school and for home
Our platform allows students to work from school or home
Parents and teachers can assign work to individual students to allow them to work to their personal level
Personalised results allow parents and teachers to see gaps in students knowledge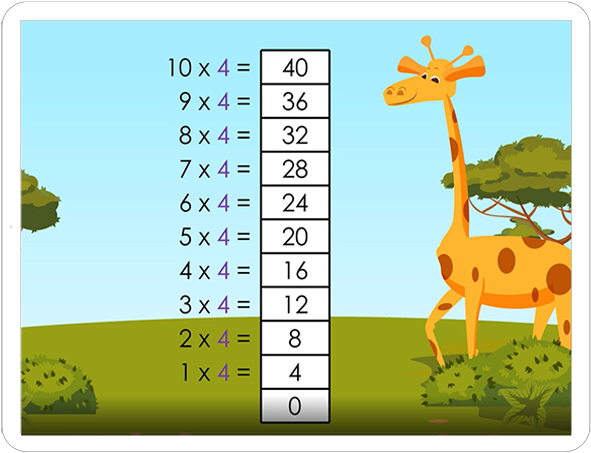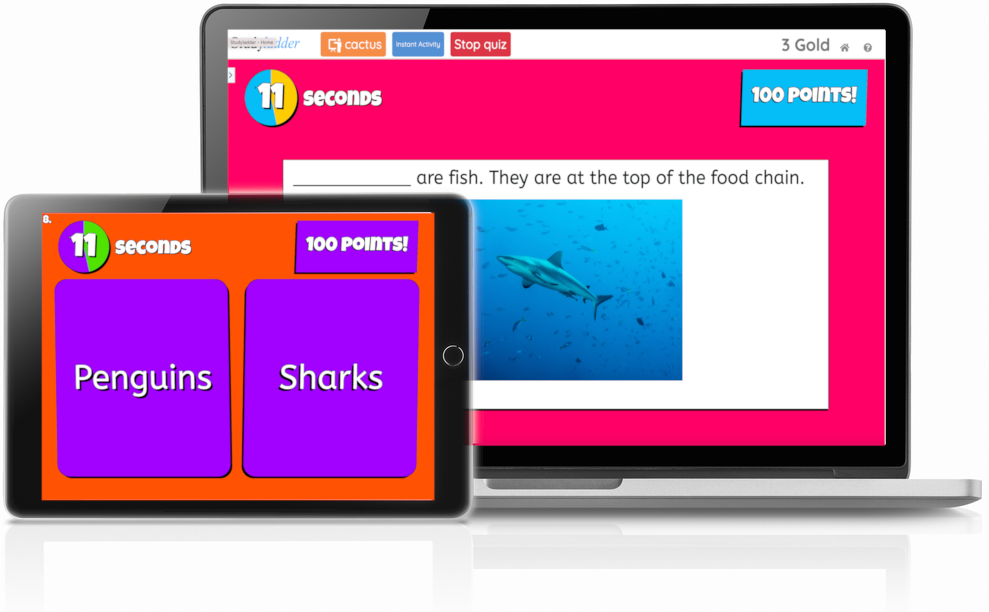 Interactive Classroom for Teachers
Virtual classroom is a powerful teaching tool.

It provides teachers with instant feedback.
Find out which students need help - when they need it most!
Create fun quizzes or use prebuilt quizzes like our "Flags of the World Quiz"
Home
Tutor
A course that is there for you anytime, anywhere
Home Tutor is our purpose built training program for home.
Grade specific Tutor videos take students through subject areas and training is reinforced through activities and games.
Home Tutor currently covers Mathematics K-6 and Learning to Read, Early Literacy.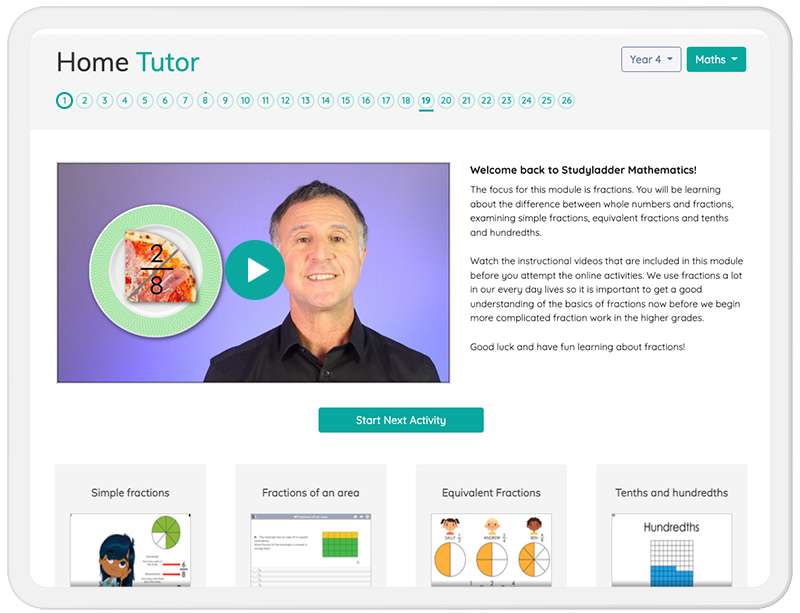 Education, Entertainment and Encouragement
Fun, engaging games and interactive quizzes
Challenging courses and activities
Reward systems and certificates for achievements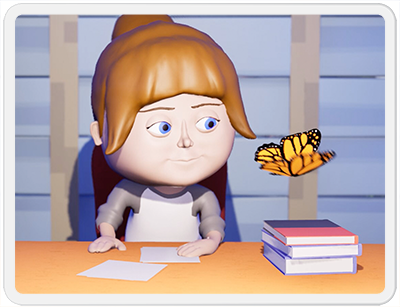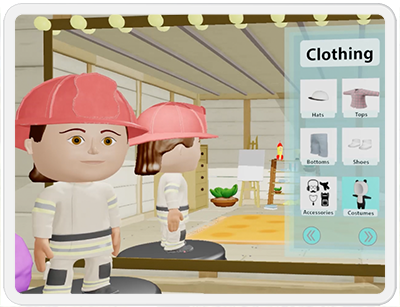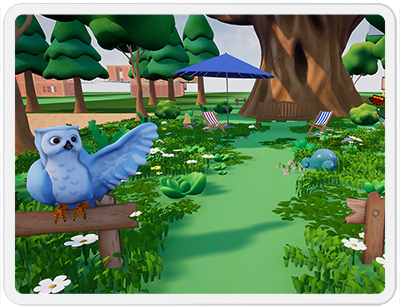 Amazing Adventures
This year we have launched Studyladder World - with a full 3D avatar and rewards system.
Students will learn through motivated exploration and research.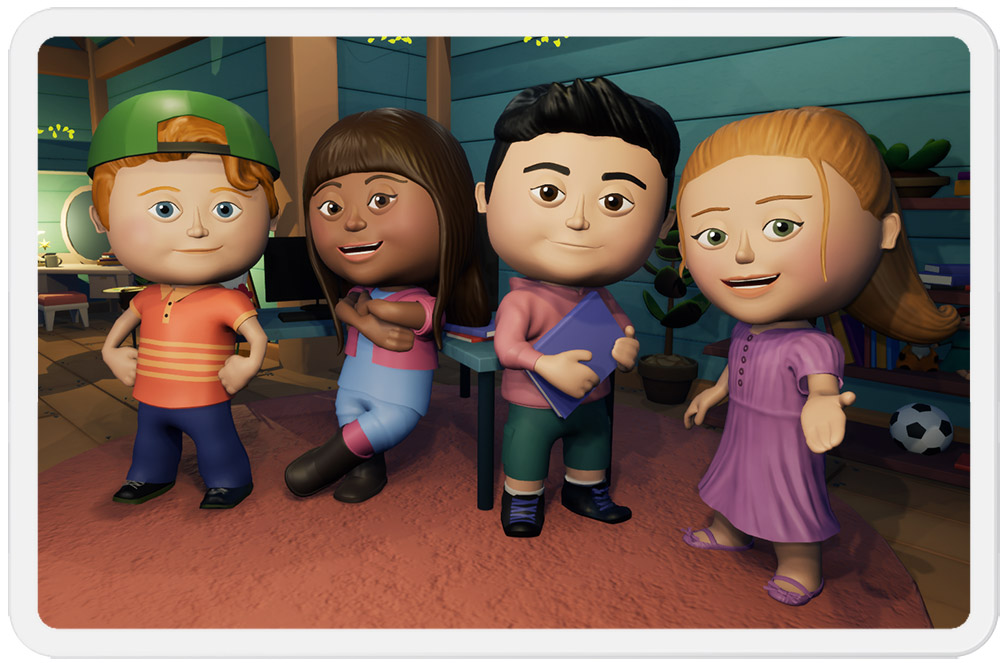 Subscribe so that your student can access a game with huge learning benefits.
Join Now
More of everything
We cover Maths, English and Science - three programs all in one package
For teachers and Home Plus accounts we have unlimited access to all our activities
Teaching packs offer teachers timesaving ease of use
Home Tutor offers parents an affordable solution that works with the schools curriculum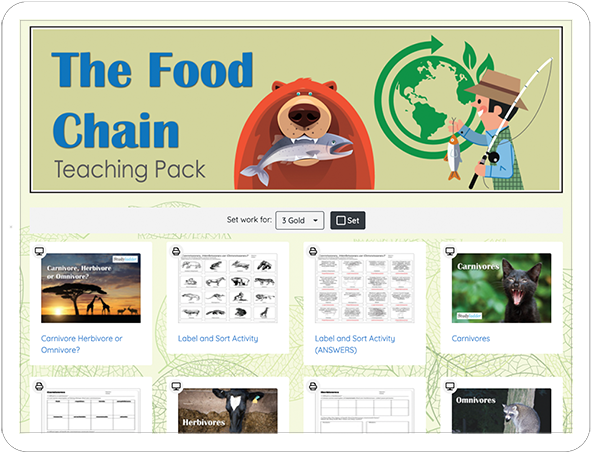 For Parents
14 day money back guarantee
Subscribe with confidence
Subscribe Now
For Teachers
Small administration charge for schools
Join over 500,000 teachers using Studyladder
Create Teacher Account