Studyladder for Parents
Working with parents to educate children worldwide
Used by over 10,000 schools
Easy as 123!
1. Create a parent account
2. Register/Link your child
3. Start your child's learning journey
Create FREE Parent Account
A parent account allows you to:
Track what your child is learning
Print out certificates of achievement
Set activities from all our courses
Send messages of encouragement
Get results emails
Receive latest updates and news
---
Kids love learning with Studyladder
Studyladder's course materials are designed to give your child the support they need to succeed. Our interactive activities and reward programs are fun to use, providing instant feedback to keep your child on track with their education.
Subjects
Key Features

Create FREE Parent Account
---
Activities to compliment school work
Our curriculum based activities aid your child's learning.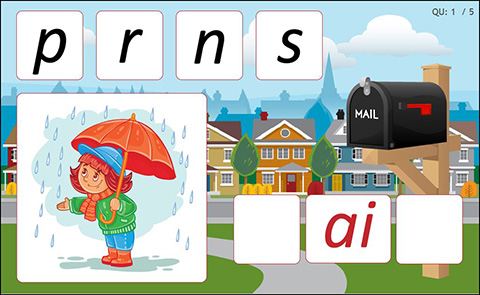 Literacy Activities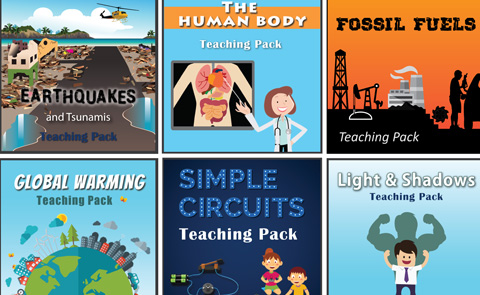 Science Activities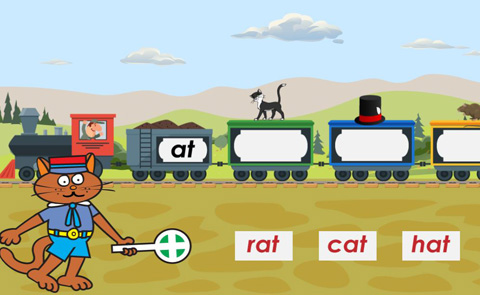 Spelling Activities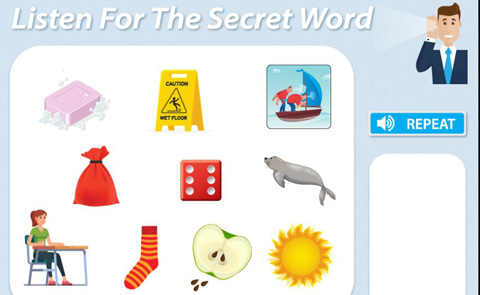 Early Reading Activities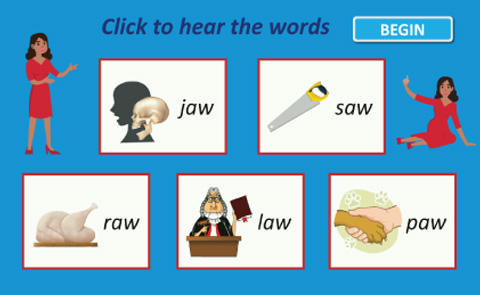 Early Reading Activities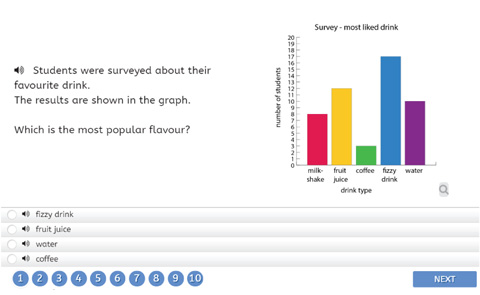 Maths Activities
Better educational outcomes.
In a safe learning environment.
Manage your child's learning
Learning programs for all abilities
Detailed progress reports
Online activities that are fun
Motivating student rewards program
Build a love of learning
Create FREE Parent Account