Literacy
Literacy Course Activities
This Literacy program has been created by teachers for teachers, it is suitable for students of all abilities. Most of the interactive activities are accompanied with printed practice sheets that the students may take home to keep.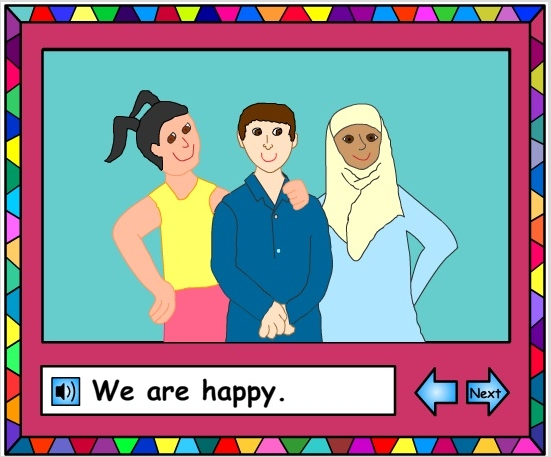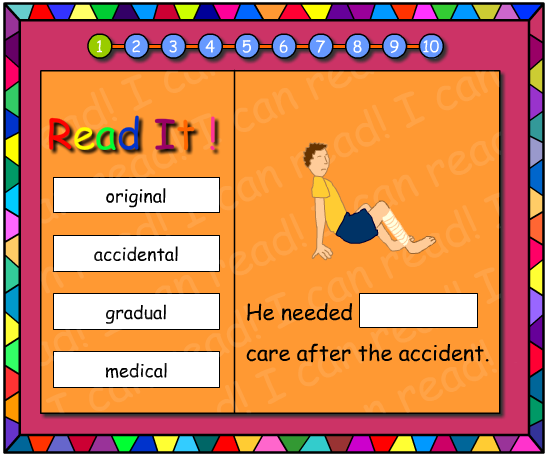 Keywords and information on Literacy activities and games
Our online Literacy activities are part of the full school curriculum, our Literacy course contains lessons and games all created by teachers for students.
Our online Literacy activities make learning Literacy fun and are all available online all day every day.